COVID-19
Free COVID-19 testing (posted 07/29/2020 by Tara Schoffstall)
Rite-Aid is giving free COVID tests to those that qualify. You take a short survey and if approved, they set you up with an appointment. Closest are in Canby or Gresham.

For more info:
https://www.riteaid.com/pharmacy/services/covid-19-testing
Information about the Coronavirus from Clackamas County (posted 04/15/2020 by Paul T)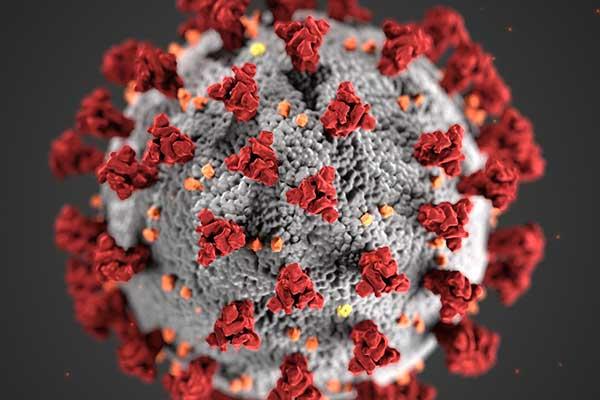 Click here to learn more about the coronavirus (COVID-19), updates, resources, and more from Clackamas County.

CDC Guide for COVID-19 (posted 04/14/2020 by Paul T)
Click here to view the CDC's guide to help household members plan for community transmission of coronavirus disease 2019 (COVID-19) in the United States. The Centers for Disease Control and Prevention (CDC) encourages household members to prepare for the possibility of a COVID-19 outbreak in their community.